Neel Mehta's Bio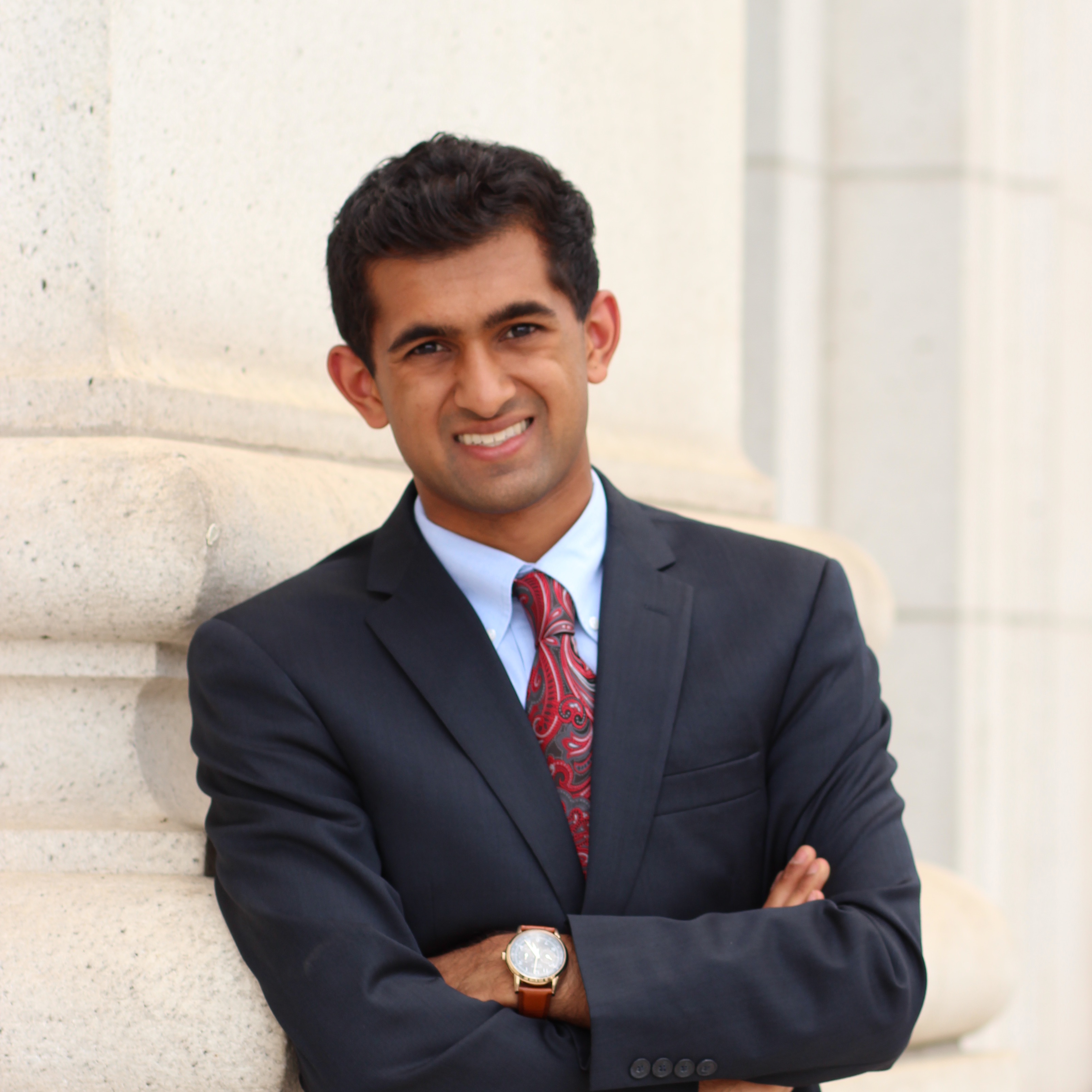 Neel is a Product Manager at Google working on the Chromebook hardware team, leading the design of the next generation of Chromebooks based on AMD chips, a potentially multi-billion dollar portfolio, and partnering with Daydream to bring AR capabilities to more Chromebooks. Previously at Microsoft, Neel launched numerous features for Microsoft Project and Planner, two products in the Office family, and was able to scale the product adoption to 150 million monthly active users. Prior to this, he founded the Civic Digital Fellowship, the first tech, data science, and PM internship program in the US government — it now sends 80+ students from top colleges to work in federal agencies every summer.
Education
Harvard University · Bachelor of Arts · Computer Science
cum laude, 4.0 GPA
Awards
Rhodes Scholarship Finalist, The Rhodes Trust
Gates-Cambridge Scholarship Awardee, The Bill and Melinda Gates Foundation
Fully funds graduate study at the University of Cambridge
3% acceptance rate, average LSAT/GMAT/GRE scores in 99th percentile
Was awarded scholarship but declined in favor of Google APM offer
John Harvard Scholar, Harvard University
Awarded to top 5% of Harvard undergraduate class
Gov 2.0 Grant, Harvard Institute of Politics
Awarded to one Harvard student each year who is "using technology to solve pressing issues in the public sector"
Coca-Cola Scholar, The Coca-Cola Scholars Foundation
Awards $20,000 to 150 high-schools students each year (out of 90,000 applicants, for a 0.17% acceptance rate)